Talent Concept
Morality, Thinking, Executive power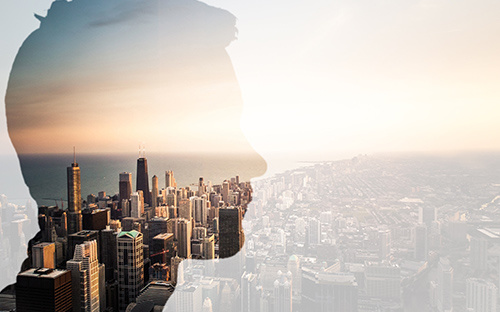 01
Morality
Good morality is the foundation of how we do things and be a better man it is also the guarantee that we getting customer acquisition customers and win the market, and it is the foundation of building a century-old enterprise.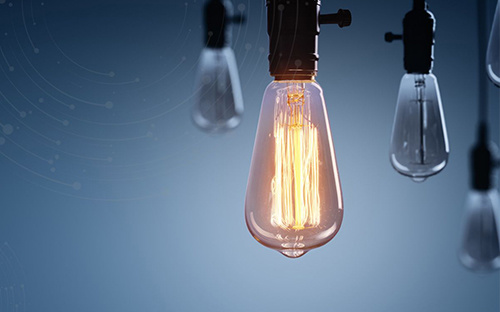 02
Thinking
Outstanding thinking is an important prerequisite for us to make the right decisions, and it is also our basic requirement for employees' learning ability and professional ability.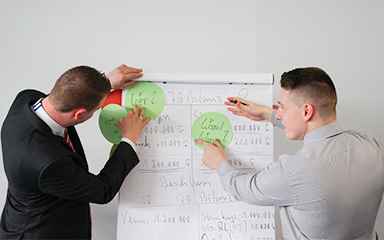 03
Executive power
Within the right decisions, we also need powerful execution. Efficient execution is the source of our strength to achieve our ideals.
Talent Strategy
One person, two salaries, three times for the performance and four times with the performance effort, four times the growth rate
Opportunity
The company also provides wonderful career development opportunities, an efficient personnel training system, a competitive salary level, and excellent benefits for each employee; Let each employee grow together with the company and become truly international and international Competitive talent. We look forward to talents with the same values joining the company with wisdom, enthusiasm, dreams and creativity, and work with us to continuously create new industrial models with vitality and imagination!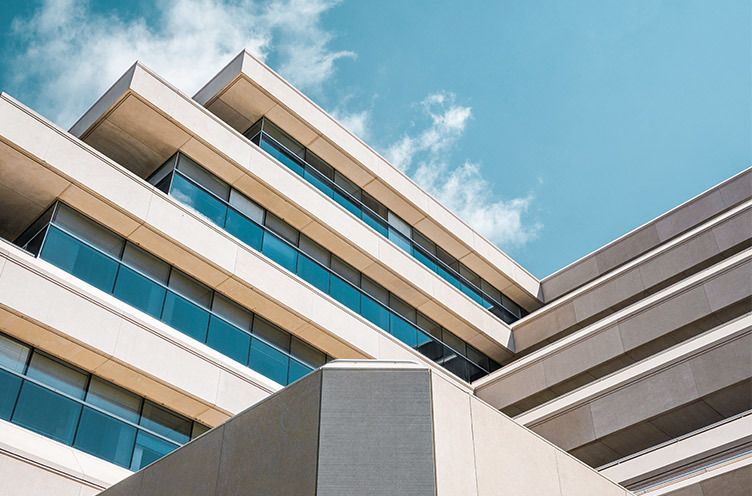 Welfare
Continue to maintain a competitive market-based salary level;
Based on the principle of internal fairness, a perfect post salary system;
Respect the personal expertise and abilities of employees and support the development of different career paths;
Pay attention to the retention of core talents.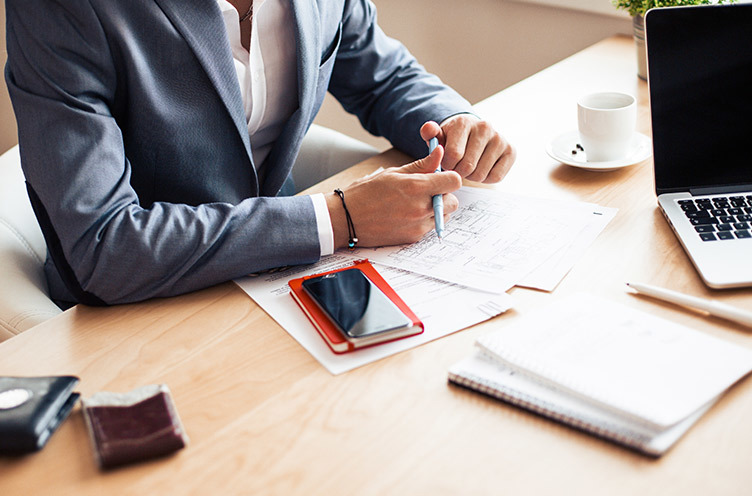 Welfare
Provide five insurance and one fund projects for eligible employees for medical treatment, pension, unemployment, work injury, maternity, and housing provident fund;
Enjoy various statutory holidays (including annual vacations) as required by the state;
The company cares about the health of employees and arranges medical examinations for employees every year;
In order to enrich the leisure life of employees, various colorful community development and competition activities are held from time to time;
In order to improve staff skills and knowledge, various professional training and business training activities are held from time to time.
Recruitment
The diverse background of employees brings different ideas and inspires the spirit of innovation. Join Xinsheng and let us make the world a better place.
JOIN US >