Responsibility Management
Xinsheng Group always adheres to the concept of responsibility to the company, to partners, to employees, and to the society. Adhere to the core values of responsibility, efficiency, innovation and win-win situation, and promote the development of the company.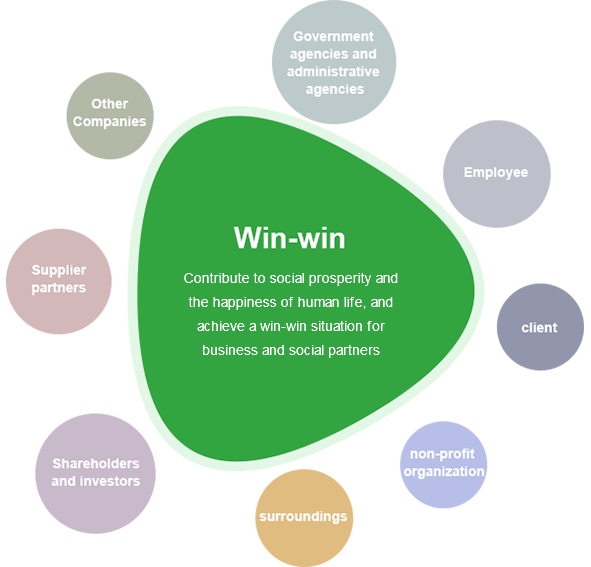 Law Compliance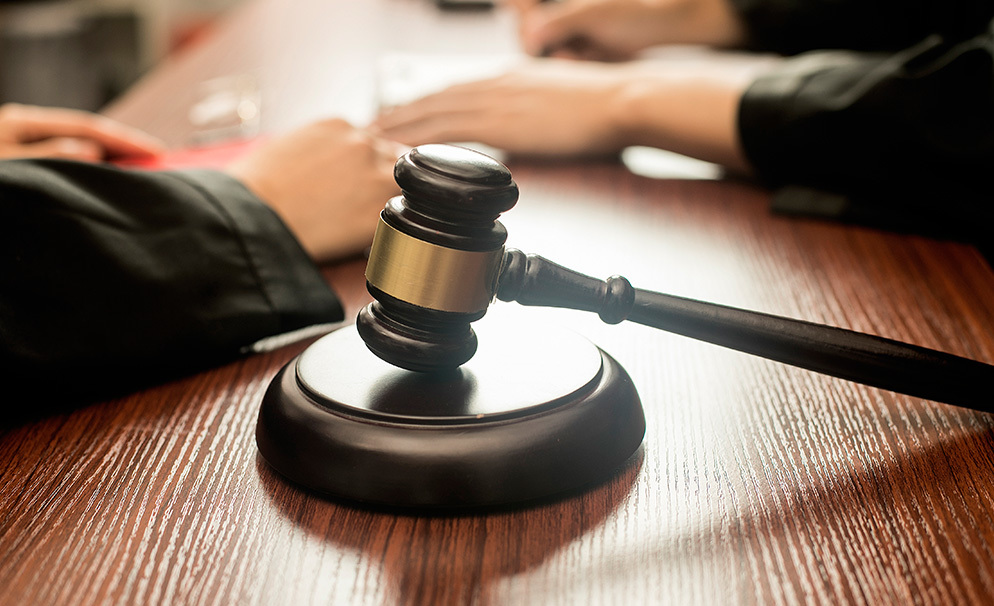 Law-abiding and compliance management of an enterprise is fundamental to its development. Xinsheng Group always adheres to the principles of integrity management and compliance management, and provides a steady stream of power for sustainable development.
Comprehensive risk management is a prerequisite for achieving sustainable development strategies. Xinsheng Group attaches great importance to the construction of risk management and compliance systems. Zero tolerance for violations, and fully guarantee the stable operation of enterprises.
Customer Responsibility
Xinsheng Group takes the development mission of "committed to providing green and safe product and service solutions and continuously creating greater value for customers". With years of accumulated technical advantages and rich practical experience, it is customized in green packaging and VIP customers. In the fields of packaging, research and development of new environmental-friendly building materials, etc., we provide customers with high-quality solutions in various industries.
Partner Responsibility
Xinsheng Group always pays attention to the growth and development of partners, and shares mature management experience with systematic management and professional support, promotes partners to fulfill social responsibilities, builds a "community of responsibility", and realizes coordinated development and value creation with partners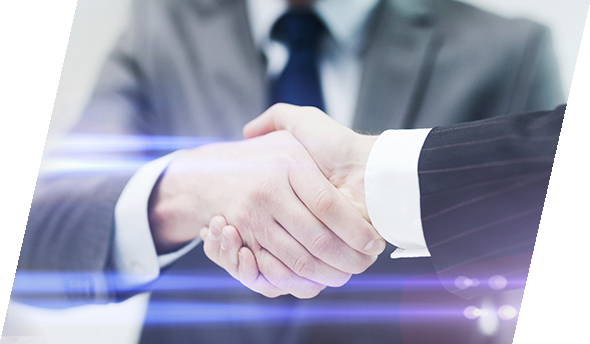 Employee Responsibility
Xinsheng Group respects every employee who creates value for the company, and specializes in paying high salaries and benefits to professional and technical personnel, and fully respects the value of talents. All employees of Xinsheng Group adhere to the working credo of "taking work as a career, equating career with life", and work together to build a community of destiny, a community of interests, and a community of interests.
Environmental Responsibility
Xinsheng Group strictly implements the requirements of government administrative organs in environmental protection activities, builds a sound environmental management system, and strives to achieve the unity of high product efficiency and low environmental load. At the same time, Xinsheng Group has defined its annual environmental management goals, formulated annual environmental management plans, and carried out various business activities in a more green and environmentally friendly manner.