---
Hengsheng Packaging
Create a bright pearl in the brick and tile industry in Southwest China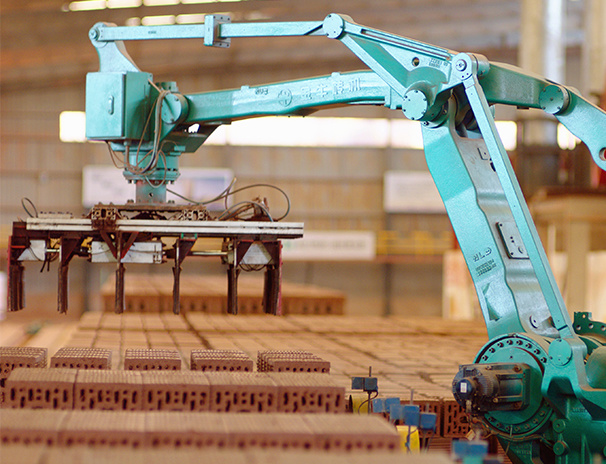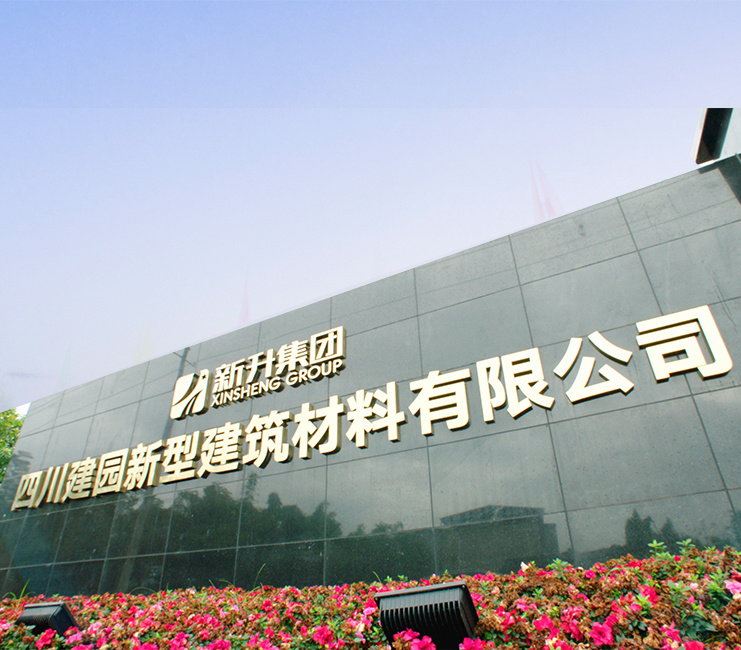 Leisure, vacation, sightseeing
Sichuan Jianyuan New Building Material Co.,Ltd.is a subsidiary of Xinsheng Group.It is one of the large-scale and highly automated Southwestern regions.It is one of the modern and environmentally-friendly manufacturing enterprises specializing in the research and development and production of various building materials.Sichuan Jianyuan was awarded the vice president unit of China Brick and Tile Association,the vice chairman unit of National Wall Material Science and Technology Network,the"National Demonstration Enterprise for Energy Saving and Emission Reduction of Wall Materials"by the China Circular Economy and Resources Association,and the"China Brick and Tile Association"National Excellent Enterprise of Brick and Tile Industry".
The company invested nearly 100 million yuan.The plant covers an area of​​more than 100 acres and currently has more than 150 employees.At present,it has newly developed automatic filling composite insulation brick production lines and assembled wall panels,and has multiple tunnel kiln production lines.The company's main products are divided into porous,hollow,solid and composite self-insulating bricks and assembled wall panels.
The company has been adhering to the business tenet of"survive by quality and win the market with integrity".With the innovative concept of"step by step,step by step",it has rapidly risen in the same industry and has become a bright pearl in the brick and tile industry in Southwest China..The company also set up logistics passages,staff passages,visit passages and landscape squares to completely separate the production area from the living area.The company has a beautiful environment,birds and flowers,and small bridges and flowing water.It is a garden-like factory and is committed to creating a green ecological park that integrates leisure,vacation,and tourism.