Deng Jianbin
President of Xinsheng Group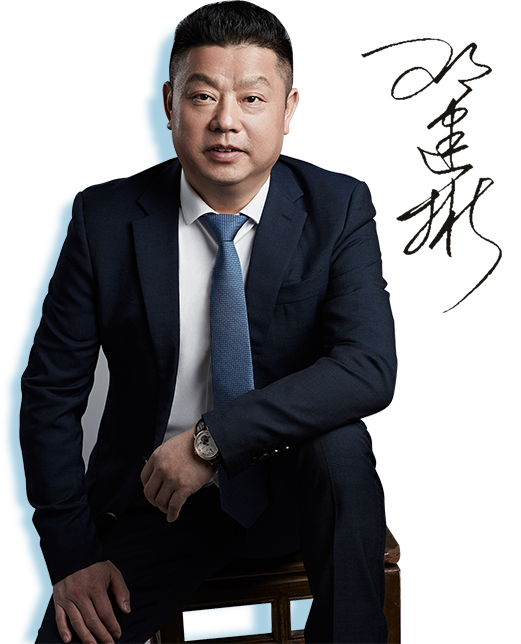 Hello,everybody!
The wind and waves are changing day by day, and a new chapter in the Mileage History spectrum has been created. "Since its establishment in 1995, Xinsheng Group has developed from an original single-type plastic packaging company into a modern industrial group. Sincere care and strong support! On behalf of all the employees of Xinsheng Group, I would like to express my sincere thanks to you.
After more than 20 years of trials and hardships, we have always adhered to the development concept of "creating green boutique packaging and protecting the wonderful life", providing high-quality packaging products and new product research and development to multiple industries such as food, pharmaceuticals, daily chemicals, electronics, petrochemicals And provide customers with a "one-stop" service. At the same time, we also adhere to the research and development and production of green and environmentally friendly building materials, and have created several boutique real estate projects to provide high-end quality living to the society.
In recent years, the company has focused on the future development of the industry and formulated the "one core, three wings" development strategy and "2 + 3" strategic goals, that is, "packaging industry" as the core, and "real estate, building materials, technology" With industry as the wings, the Group will realize the optimization and upgrading of the group's industrial structure, and build a modern enterprise group with a prominent main business, a reasonable structure and highly sustainable development capabilities. In two years, we will complete the construction of the management model of a modern enterprise, and in three years we will strengthen the quality, increase the volume, and continue to improve the comprehensive profitability, so as to achieve the goal of listing the packaging sector on the main board.
To create a history of change, dreams will never stop. Facing to the new historical opportunities, all newcomers will work hard to embrace change, adapt to change, and create new opportunities.
Make changes, break through cognition, and challenge growth limits. At the same time, we will continue to regard work as a career, equate career with life, and work together to build a more powerful Xinsheng Group, build a community of destiny, a business community, and a community of interests. To strive for the beautiful vision of "upgrading".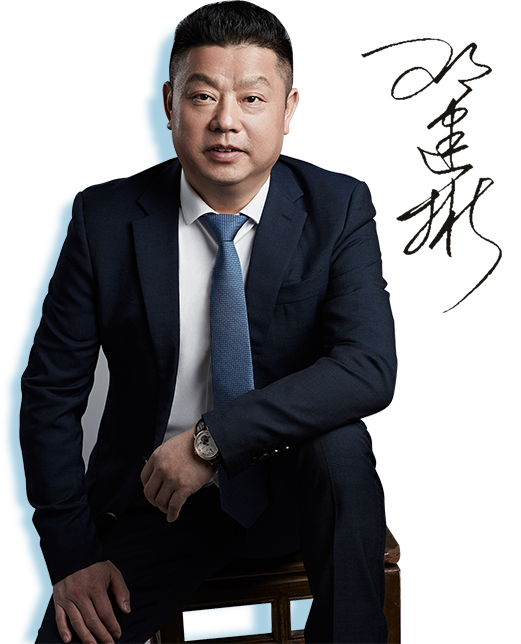 Group Introduction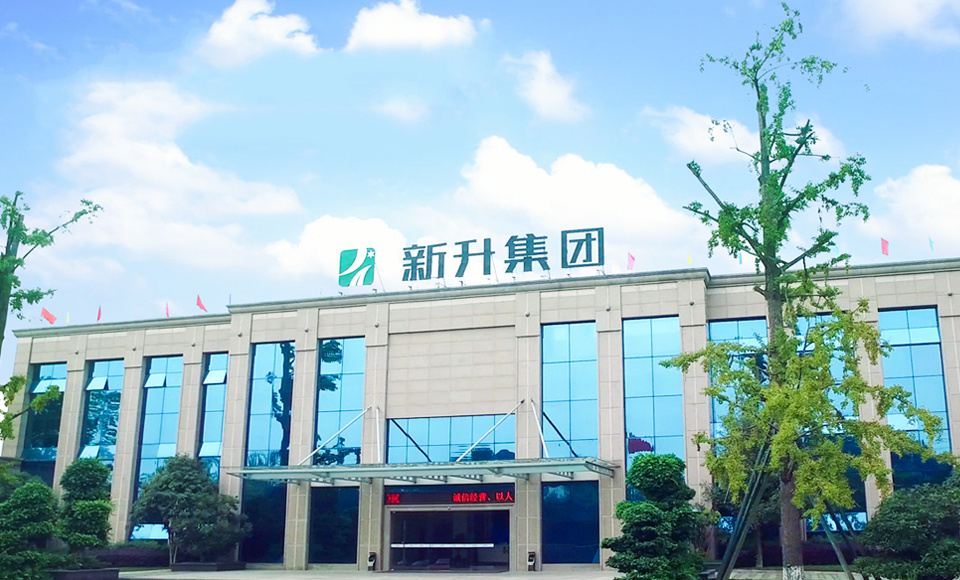 Sichuan Xinsheng Investment Group Co., Ltd. (referred to as "Xinsheng Group") was founded in 1995 with a registered capital of 131.5 million RMB and a total area of more than 1,000 acres. After more than 20 years of development, it has grown into a large-scale group company that spans industries and regions, and its business spans the composite fields of plastic packaging, paper packaging, new building materials, real estate development, property management and logistics.
The company's headquarters is located in Guanghan City, Sichuan Province (30 kilometers north of Chengdu), the excavation site of the ninth miracle of the world, "Sanxingdui Ancient Civilization." An operation center with core functions such as development, has an office in Beijing, and has established branches in Jinhua, Zhejiang and Qingyuan, Guangdong. In recent years, the company is adhering to the beautiful vision of "casting an international brand and building a new century" and it is developing rapidly.
1995

Year

Founded

1.3

Billion

Registered capital

1000

Mu

Area

4

Each

Industry
Culture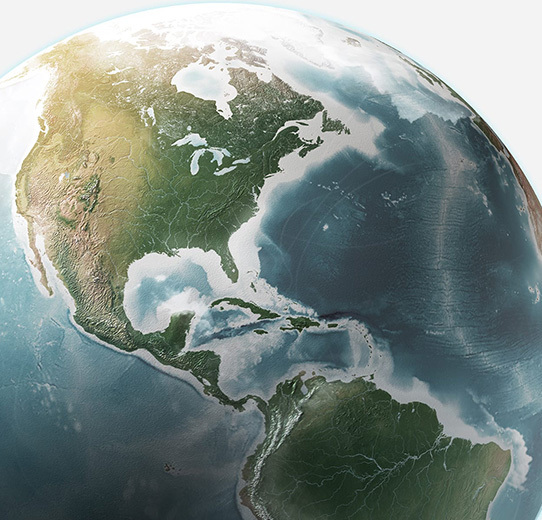 Mission
Committed to providing green and safe product and service solutions, and continuously creating greater value for customers
Vision
Forging an international brand, Build a Centennial Xinsheng Group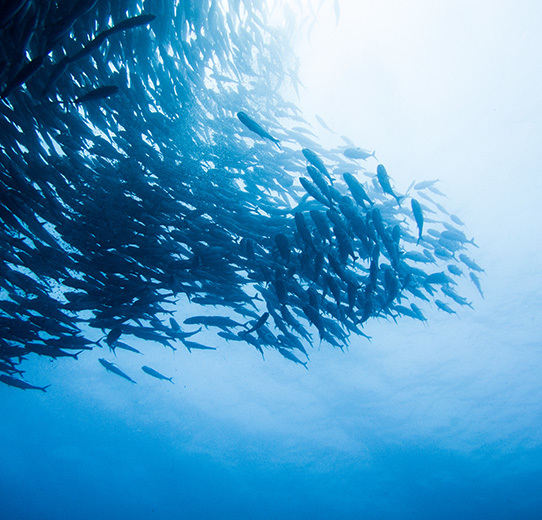 Values
Responsibility, efficiency, innovation, and win-win
Innovation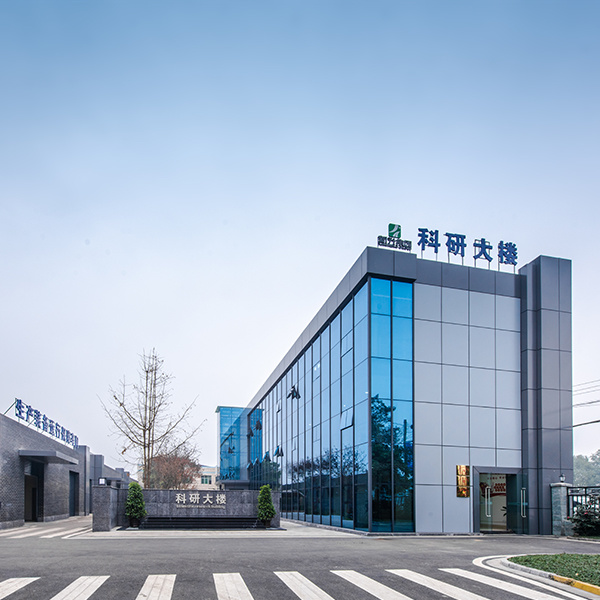 INNOVATING
National High-Tech Enterprise
Sichuan Enterprise Technology Center
Deyang Plastic Packaging Container Forming Engineering Technology Research Center
Relying on the R&D team,the company cooperates with the China Packaging Association,the College of Polymer Materials of Sichuan University,and the Sichuan University of Science and Technology to build an industry-university-research platform to collaborate on innovation to improve the level of container packaging research and development.At the same time,the company invested heavily to build a scientific research building with more than 30 advanced research and development equipment,which can complete the material and material mechanical properties,thermal properties,aging resistance,environmental stress cracking,material identification,image measurement,solid modeling and simulation analysis.The 3D rapid model printing and many other research projects.Supporting more than 40 sets of testing equipment,can complete infrared spectrum,density,gas chromatography,ultraviolet absorption,packaging material compatibility,positive and negative pressure sealing,water vapor transmission capacity,microbial limit,drop resistance,bottle cap torque and other testing items.
The company has more than 30 scientific researchers and 10 external industry and university experts.A number of breakthroughs have been achieved in the development and application of new material formulas,new product modeling and functional design,new process technology development and application,plastic mold design and manufacturing,and container quality testing.All key technologies have reached domestic advanced levels and have been widely used.Applied to production,has the ability to provide customers with complete container packaging solutions.
Through years of technology accumulation and innovation,the company has achieved more than 100 key technology research results and more than 30 invention patents.Among them,high-temperature resistant plastic bottles for food and medicine,impact-resistant polypropylene medicinal plastic bottles,multi-functional easy-opening bottle mouth structures,matching bottle caps,bottle body lightweighting and bottle body structure optimization research,plastic green environmental protection and energy-saving production processes,automation A number of achievements such as the application in plastic packaging containers have achieved great economic benefits.
Group Awards
Branch Awards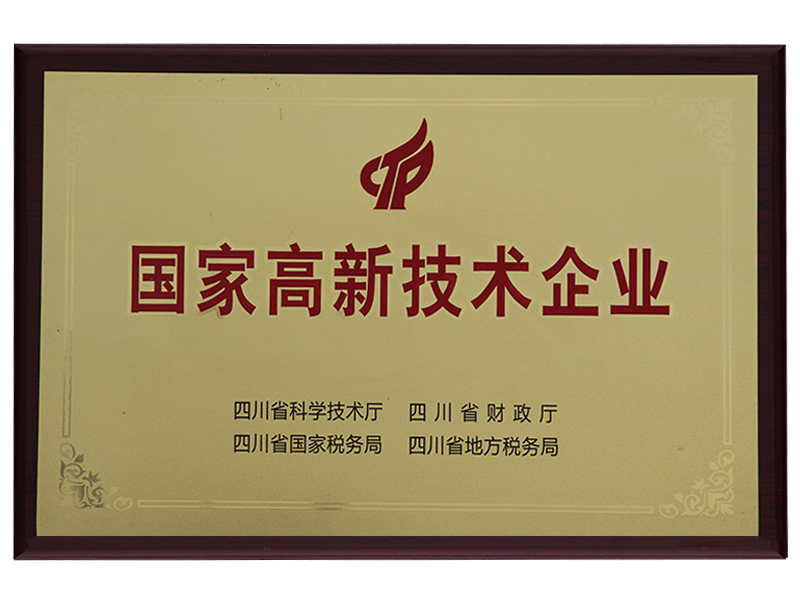 National High-Tech Enterprise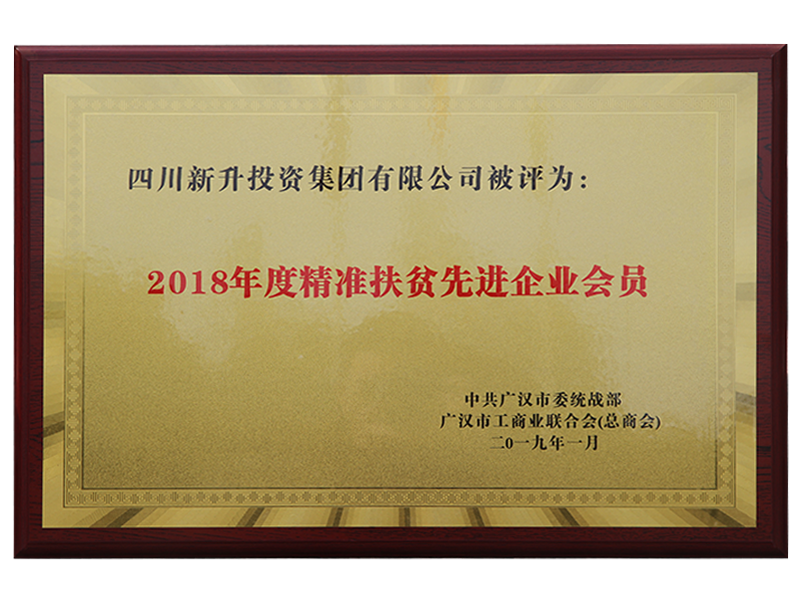 Advanced Poverty Alleviation Enterprise Member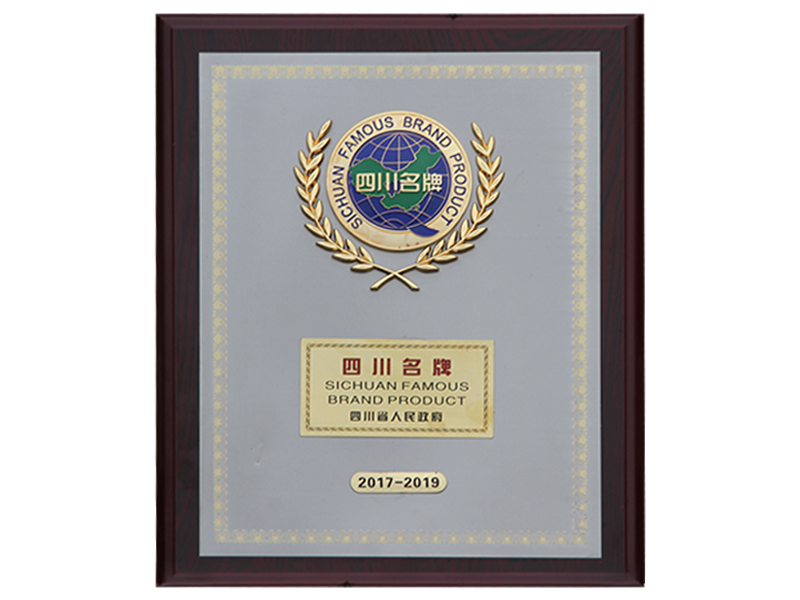 2017 Sichuan Famous Brand
2016 Integrity and Law Demonstration Enterprise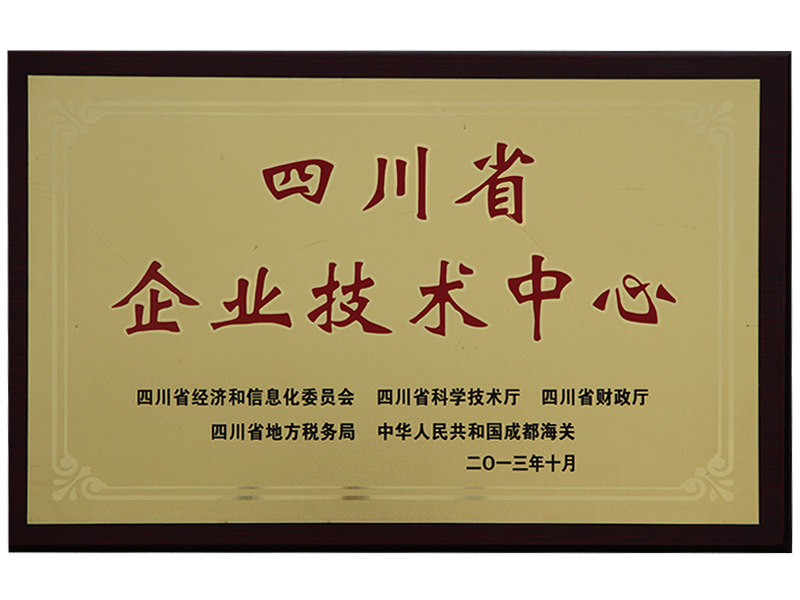 2013 Sichuan Enterprise Technology Center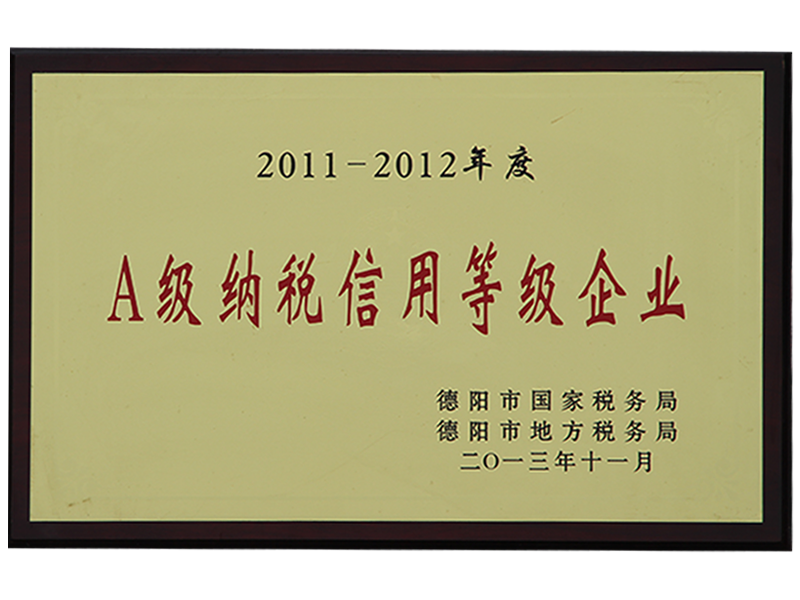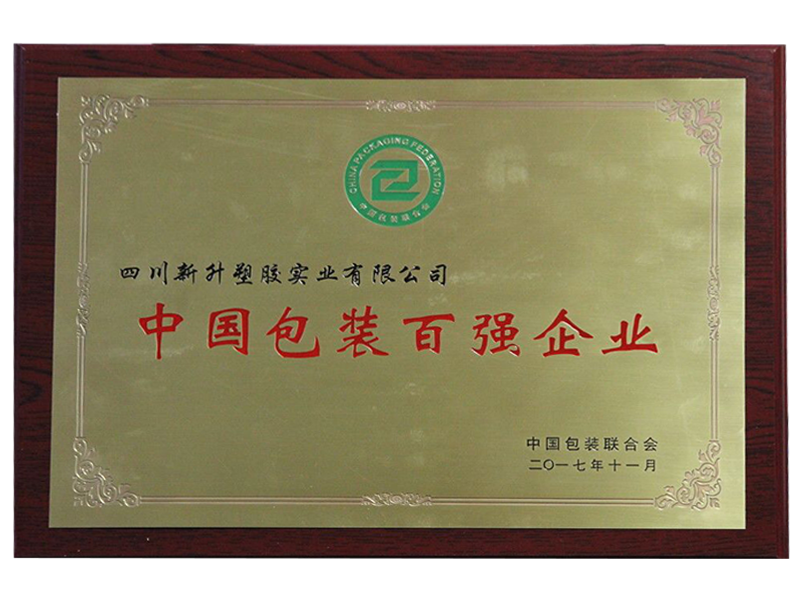 Top 100 Chinese Packaging Enterprises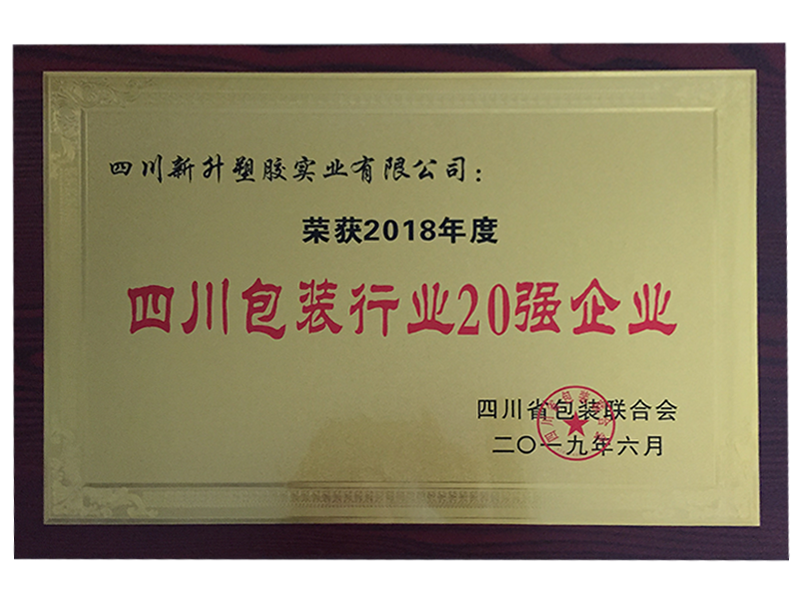 Top 20 enterprises in Sichuan packaging industry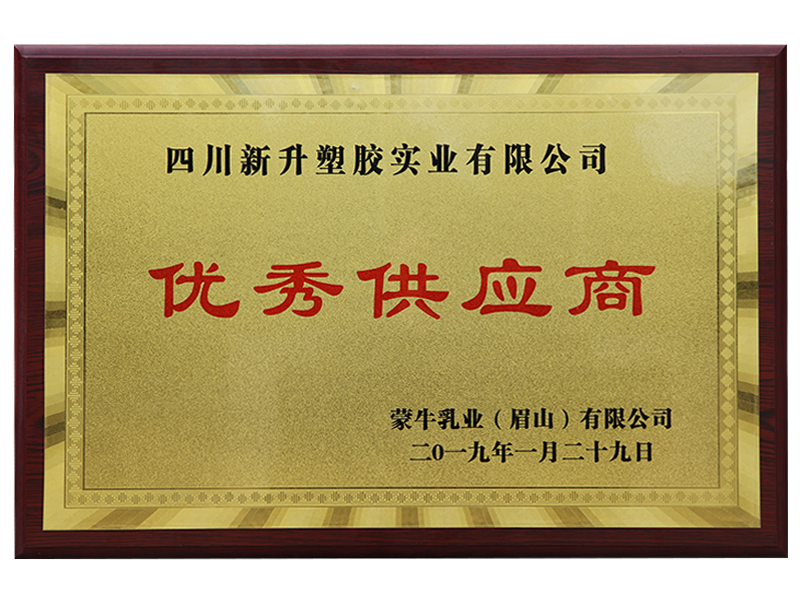 Mengniu Excellent Supplier
Quality and credibility double excellent demonstration unit
2017 Outstanding Enterprise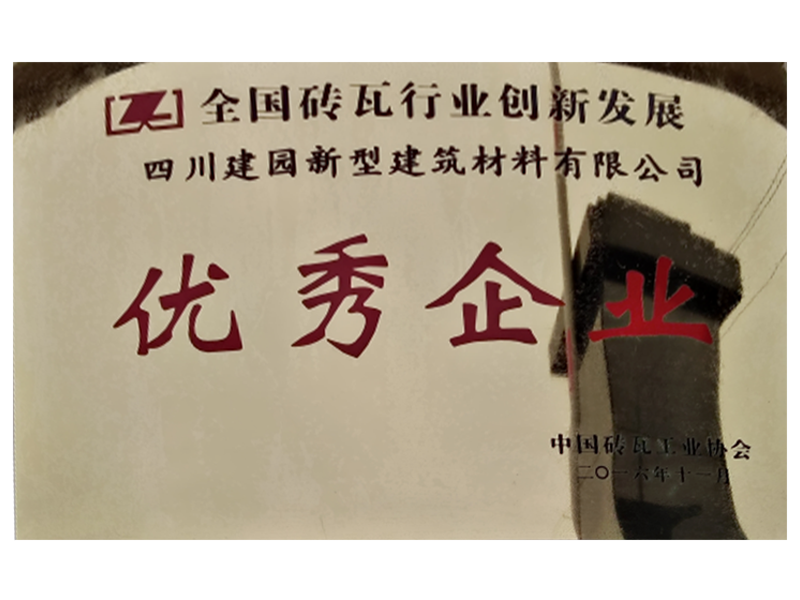 2016 National Excellent Enterprise of Innovative Development of Brick and Tile Industry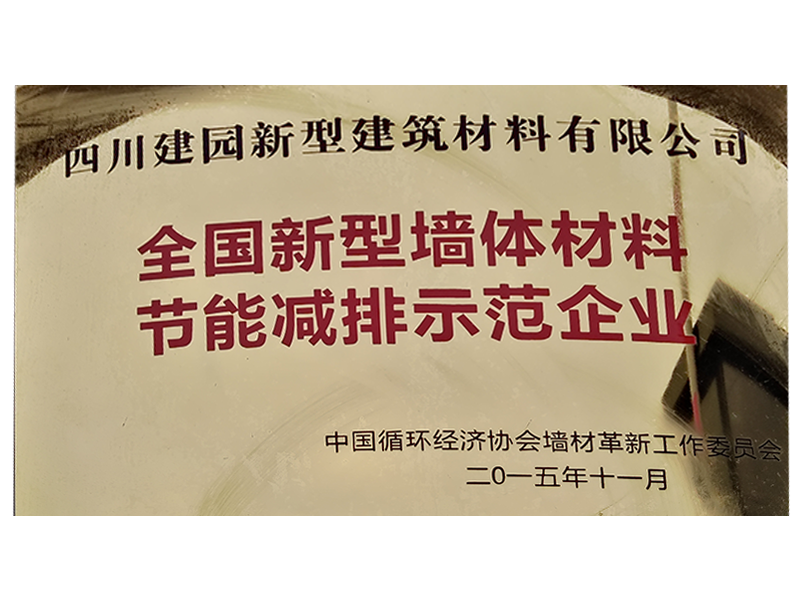 2015 national new type wall material energy saving and emission reduction demonstration enterprise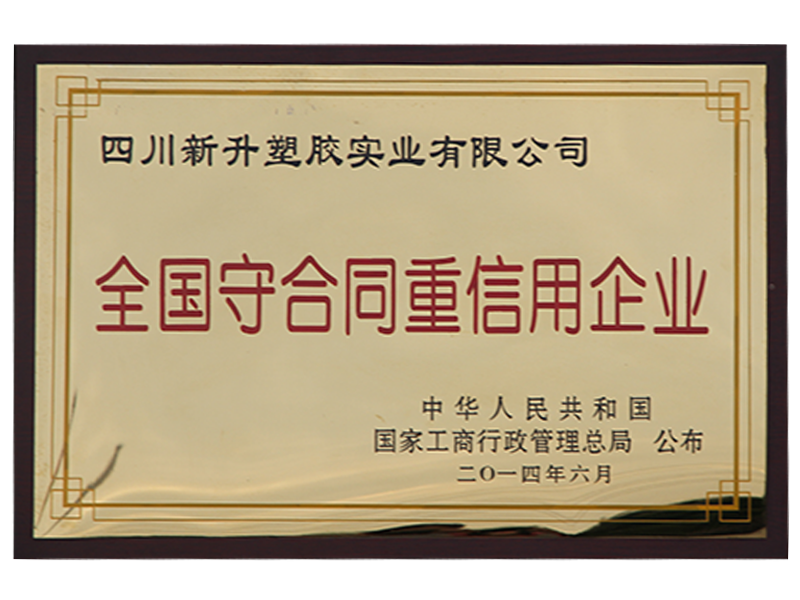 2014 National Excellent Contract-keeping and Credit-Excellent Enterprise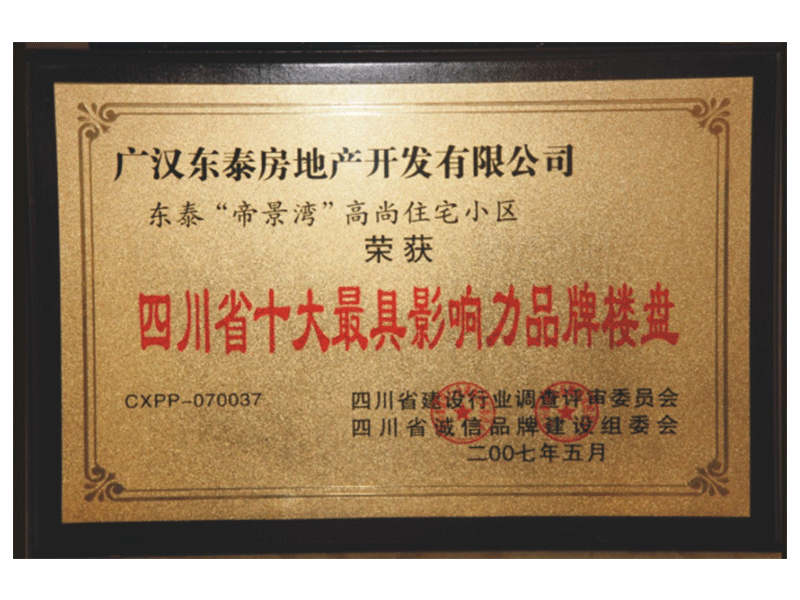 Top Ten Most Influential Brands in Sichuan