---
Real Estate Division
Creative life with architecture, everything for you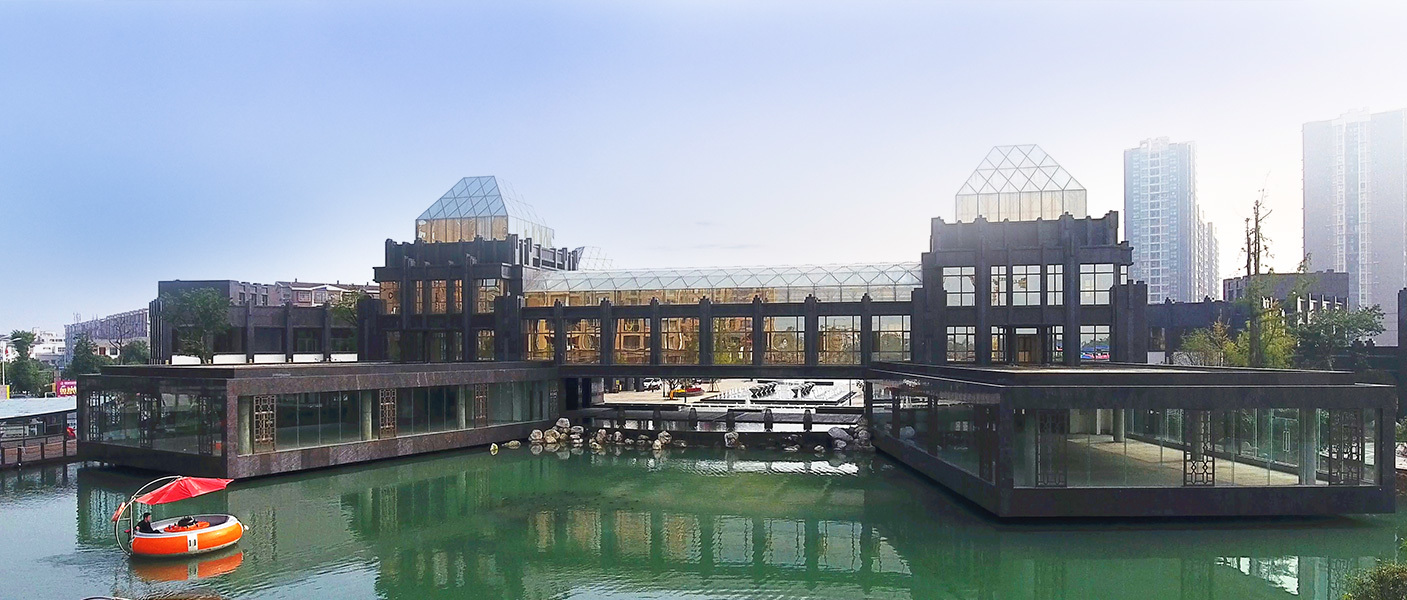 Xinsheng Group·Real Estate Division was established in 2006 and consists of Guanghan Dongtai Real Estate Development Co.,Ltd.and Sichuan Jiatai Property Management Co.,Ltd.The company has been awarded the title of advanced units in real estate,construction industry,outstanding enterprises and high-quality development advanced units issued by the local municipal party committee,municipal government,and municipal housing association for many years.
More than ten years of hard work,adhering to the business philosophy of"creative life with architecture,everything for your enjoyment",has created one after another urban human settlement models and benchmarks.The company has successively developed"Dongtai·Dijing Bay","Dongtai·Dijing International","Dongtai·Jade County"and"Dongtai·Taijing Pavilion"projects.High value-added has won a wide market recognition and customer praise,product quality and service reputation has been among the best in Guanghan,and has won"Sichuan Province's best residential environment integrity brand real estate","Sichuan Province's top ten most influential Brand Real Estate"and many other titles.
The"Dongtai Jade County"project currently under construction and the"Dongtai Lijingwan"project under construction occupy the core position of Sanxingdui Cultural Industry Park,standing next to the Duck River.After three years of planning,the project went to Japan,France,the United Kingdom,the United States,Germany and other countries to learn advanced human settlement concepts,and invited the main designers of the world-renowned"101 Building"creative team to take part in architectural planning and design.Behring International Landscape Architects conducted landscape design and also invited Eastinghouse Design(Hong Kong)Co.,Ltd.as the overall planning consultant for the project.So many master teams and the wisdom of architecture and landscape in various countries around the world have carefully crafted to create real high-end projects and start a new generation of healthy and comfortable living.